CNC MILLING AND LATHE MACHINE
HOME
→ CNC MILLING AND LATHE MACHINE
CNC turning is a common manufacturing process that holds a round material in a chunk and rotates to remove material to get the desired components. It always includes automatic lathing, CNC turning/ CNC lathing and Swiss turning machining. The process is suitable for mass production of high precision small components such as aerospace spare parts, electronic components, automobile, medical equipment and so on. JIU RUEI has made thousands of parts/ components such as bolts, stainless steel fittings and so on.
We are also providing wide varieties of drawing format. As follow:
Auto CAD (.dwg / .dxf)
IGES / STEP / XT
CAMDXF
PDF
SOLIDWORKS / UG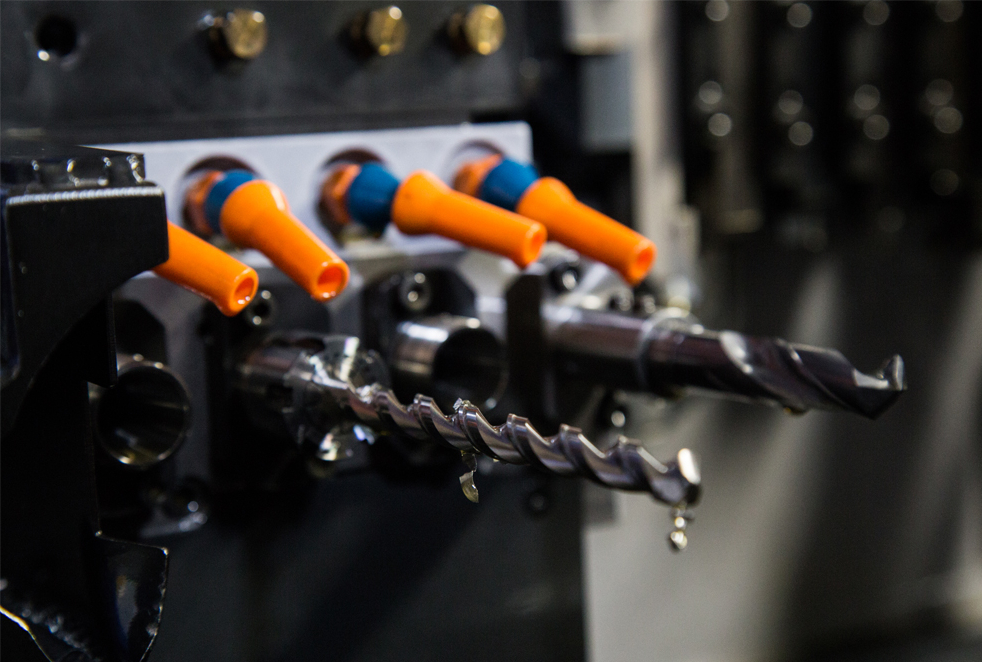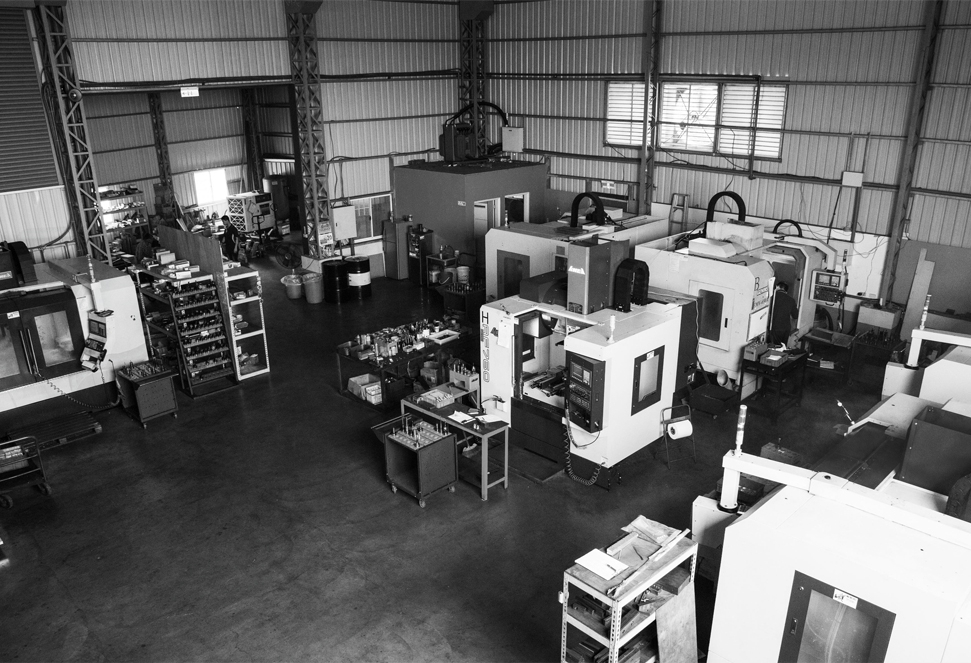 CNC milling is the most used machining process that removing the material from a work piece by using rotary cutters. It is typically used to produce parts that are not axially symmetric and have a lot of features, such as holes, slots, pockets, and even three dimensional surface contours. JIU RUEI has advanced CNC milling machines from 3 axis to 4.5. Our 25 experiences can always make the best quality for customers.
We are also providing wide varieties of drawing format. As follow:
Auto CAD (.dwg / .dxf)
IGES / STEP / XT
CAMDXF
PDF
SOLIDWORKS / UG